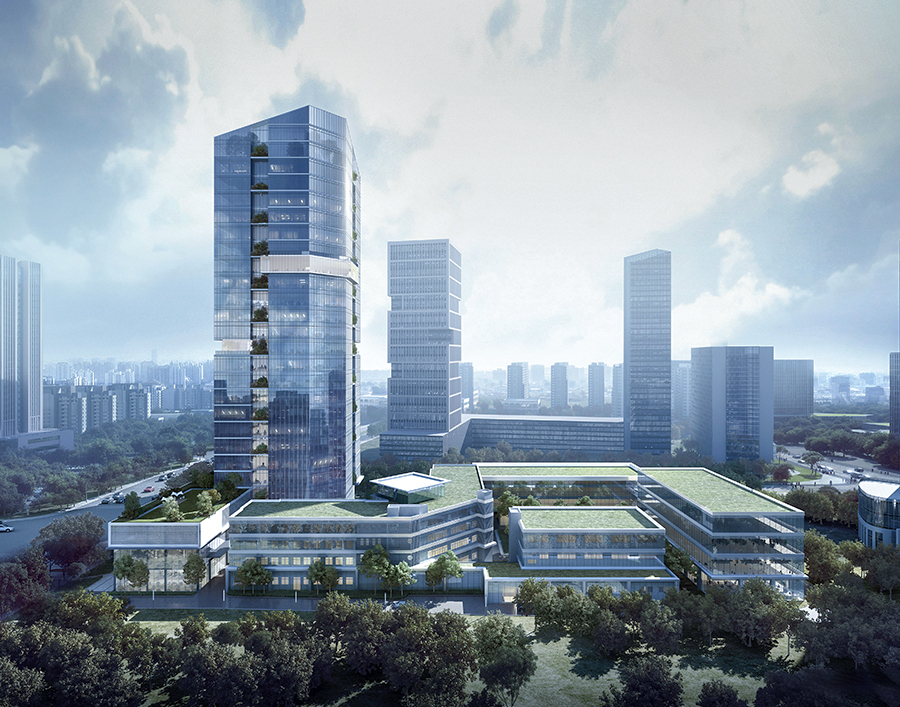 Hangzhou Bioer Technology is a leading supplier of life science and medical diagnostic products in China, we specialize in the research and development, manufacture and sales of molecular detection serial products. We are committed to providing comprehensive molecular laboratory solutions for clinical and other customers.
Our international R&D team covering software design, physical design, circuitry, medical science, biology, agriculture and other professional fields. We combine technological innovation with our understanding of market demand, and have established several research institutions such as Zhejiang Bioer Institute of Molecular Biotechnology, Zhejiang University Bioer Science and Technology Joint Research Center, Zhejiang Provincial Center for Disease Control and Prevention & Hangzhou Bioer Technology—Core Technology Research Center for Etiology and Detection of Infectious Diseases, Zhejiang Province & Bioer Technology Postdoctoral Center and other research institutions.
We are one of the leaders in the PCR industry in China and obtained the 1st registration certificate of China quantitative fluorescent PCR detection system. Now we have developed into acomprehensive supplier of molecular detection with multiple technology platforms product lines. Our products include real-time fluorescence quantitative PCR instruments, automatic nucleic acid purification instrument, thermal cycler, nucleic acid purification reagent, all kinds of PCR detection reagents, standard PCR laboratory, mobile PCR laboratory, sample preservative fluid, Molecular detection consumables and PCR raw materials. We create the whole industry PCR chain business model of "Instrument + Reagent +Consumables + Molecular raw materials" . In the future, we will continue to focus on the research of molecular detection technology, realize the automation, integration, miniaturization and digitization of PCR instruments,and realize the industrialization of different detection reagents and consumables. On the other hand, we will explore the solution of in vitro diagnostic technology and reagent raw materials through multi-technologies, and further enrich the product lines and application fields.
Bioer Technology has actively fulfilled our social responsibilities and participated in the prevention of SARS epidemicin 2003, H1N1 in 2009, African swine fever in 2019 and so on. In the face ofthe global SARS-CoV-2 epidemic, we launched the SARS-CoV-2 complete solution in the first time. We have provided key fluorescence quantitative PCR equipment and reagents for the construction of nucleic acid testing centers in 34 provincial-level administrative regions in China and many countries around the world. We have played an important role in global epidemic prevention and control.
Over the years, Bioer Technology has been dedicated to the innovation of technology and equipment in the field of molecular testing, and always care for life with science and technology for people all over the world. Today, we have developed into an international global enterprise, with multiple subsidiaries and more than 1,000 employees. Our business covers more than 120 countries and regions, including medical diagnosis, animal husbandry and aquatic products, scientific research, food safety, epidemic control and so on, which benefiting hundreds of millions of users.
Today, we use "Diligence, Aspiration, Creativity and Innovation" as our business philosophy. We lead the development with innovation, provide better service for customers and benefit the whole world.