From July 26 to July 28, the three-day Americaninternational clinical laboratory equipment and supplies exhibition AACC (annualscientific meeting&clinical lab Expo) closed successfully at the McCormickExhibition Center in Chicago. As an international academic conference andclinical laboratory Medical Equipment Expo with great international influencein the field of clinical laboratory in the world, AACC gathered more than 700exhibitors and held more than 250 special seminars, which is a top-level"feast" integrating international advanced medical technology,high-performance medical equipment, special seminars and enterprise forums.
Bioer presented the overall solutions of moleculardiagnostics in AACC, including LineGene MiniS FluorescentQuantitative Detection System, QuantGene 9600 Fluorescent QuantitativeDetection System, GenePure Pro Nucleic Acid Purification System, supportingreagents, consumables and complete solutions.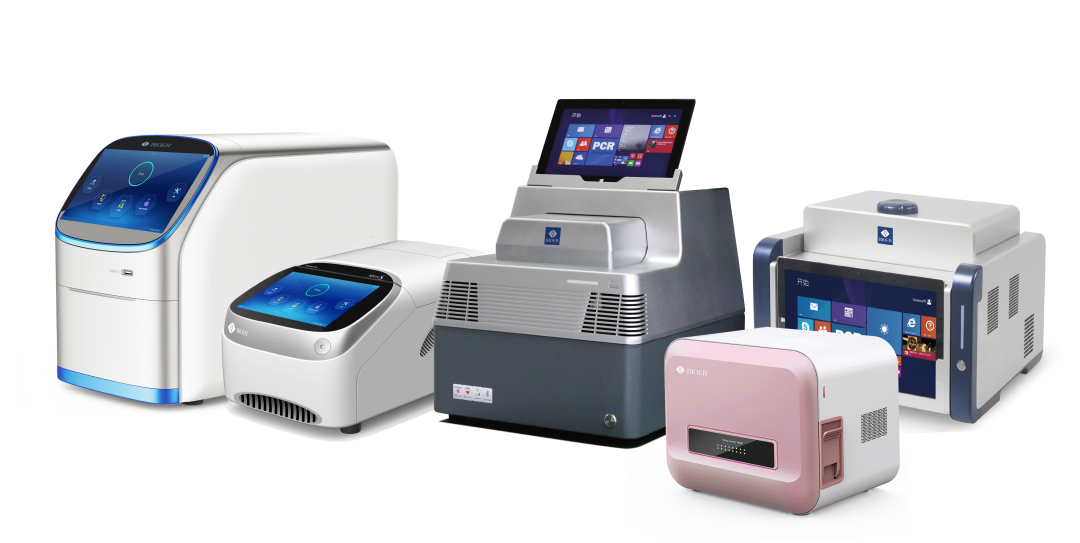 Real time fluorescent quantitative PCR instrumentseries products
Over the past 20 years, Bioer Technology has alwaysbeen deeply involved in consumer use scenarios, taking user needs as theresearch and development direction, and constantly upgrading and innovatingproducts, which is also the concept of "development and excellence"that the company has always practiced.
Since the establishment of the enterprise, thecompany has built a unique technical barrier through continuously increasingthe investment in technology research and development, and based on this, ithas released a series of benchmark products leading the development of theindustry.
At present, the real-time fluorescent quantitative PCRinstrument series products of Bioer Technology have obtained the registrationcertificate of class III medical devices. The products cover multiplespecifications of detection flux and a variety of detection technology routes,and are perfectly suitable for routine clinical detection, fever outpatientdetection, large-scale nucleic acid screening and other application scenarios.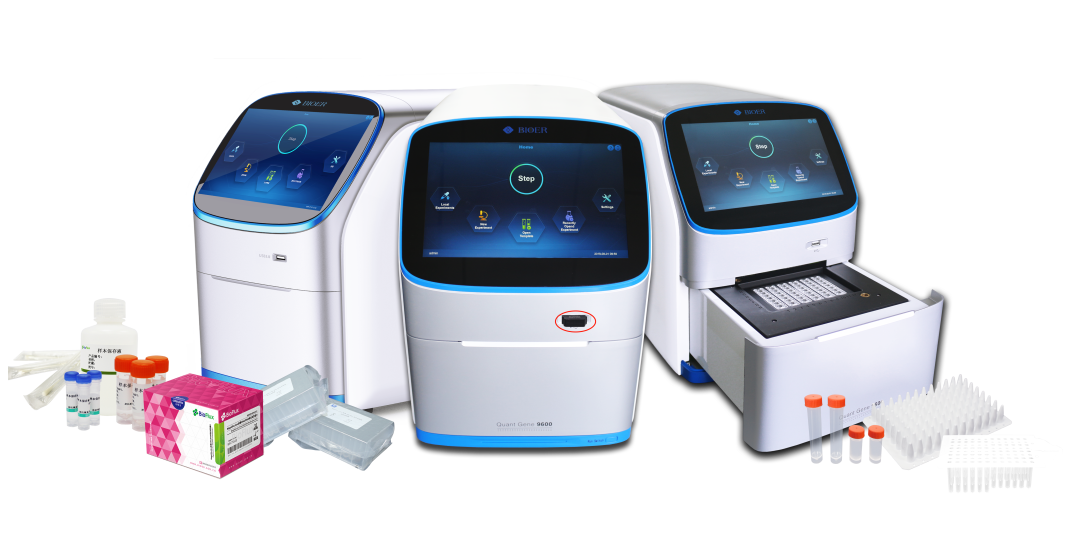 QuantGene 9600 Fluorescent Quantitative DetectionSystem
QuantGene 9600, based on the consistent excellentquality of LineGene family, adopts a very mature thermoelectric refrigerationtechnology, and a new light source and light path design. The unique constantcurrent power supply and 6-zone independent temperature control mode ensurethat this product is more rapid, accurate and stable in fluorescencequantitative analysis. The product adopts modular design and has a variety ofconfiguration options. At the same time, it has many functions, such astemperature gradient, low-temperature preservation of samples at 4 ℃, automaticdehumidification, etc., which fully meet the needs of scientific research andclinical medicine.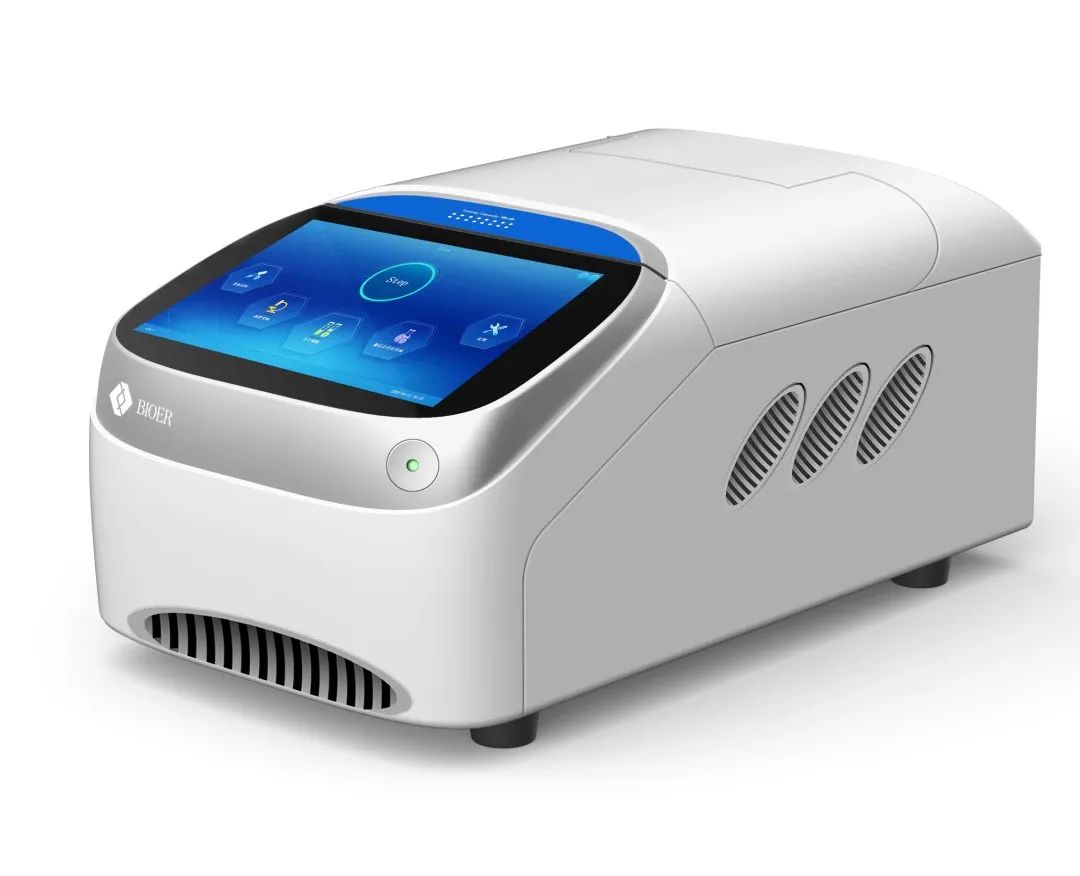 LineGene MiniS Fluorescent Quantitative DetectionSystem

As a new fast real-time fluorescent quantitative PCRanalyzer of Bioer Technology, LineGene Mini S adopts a new light path design ofrotating daylighting based on the excellent performance of temperature controlsystem and photoelectric system, which further improves the detectionefficiency. It is equipped with a full-color touch screen, which brings users amore convenient and flexible operation experience and can be applied toclinical testingFever clinic and other application scenarios.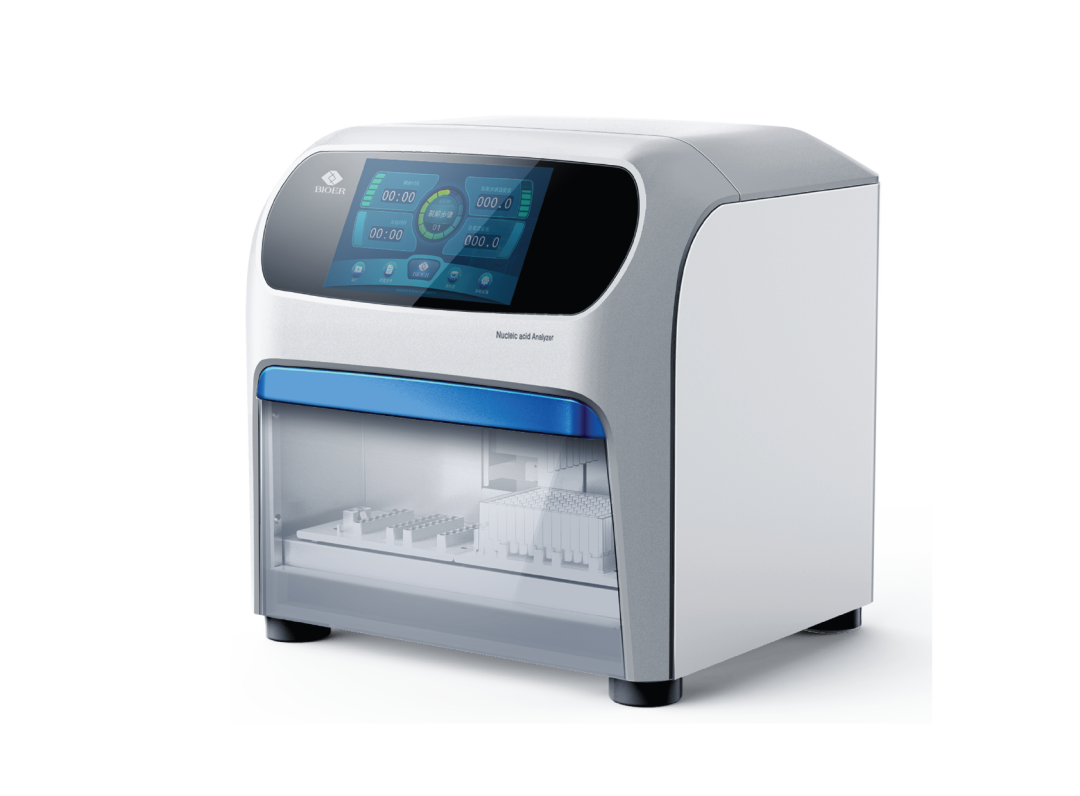 LineGene MiniS Fluorescent Quantitative DetectionSystem

GenePure Pro adopts magnetic bead separationtechnology, and selecting the corresponding kit can automatically separate andpurify high-purity nucleic acids from a variety of sample materials such as blood,tissue and cells.
The structure design of the whole instrument isexquisite, and the transparent working chamber is convenient for observing theworking condition; Large LCD panel, beautiful and easy to operate; Perfectprotection function, safe and more reliable. He is a capable"assistant" in clinical gene testing and molecular biology laboratorydiscipline research.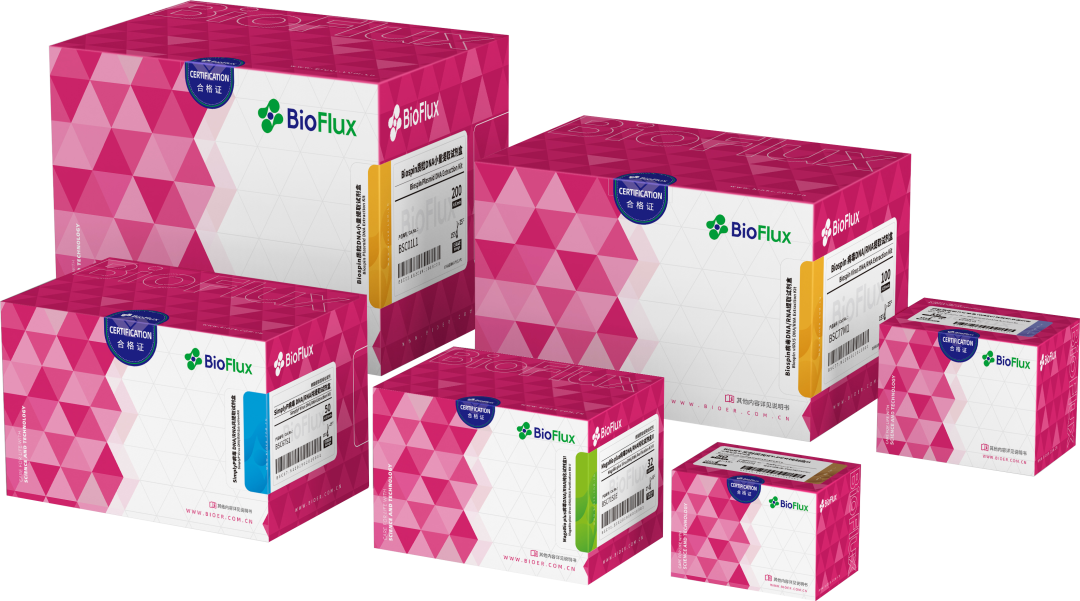 Bioer Technology reagent series products

At present, Bioer Technology has more than 400reagent products, such as nucleic acid extraction, clinical diagnosis, foodsafety, aquatic pathogen, animal pathogen detection, etc. In the future, itwill gradually improve the relevant reagent products in the fields of STDdetection, pet disease, forensic extraction, cattle and sheep pathogen,respiratory and hand foot and mouth disease detection, early tumor screening,etc.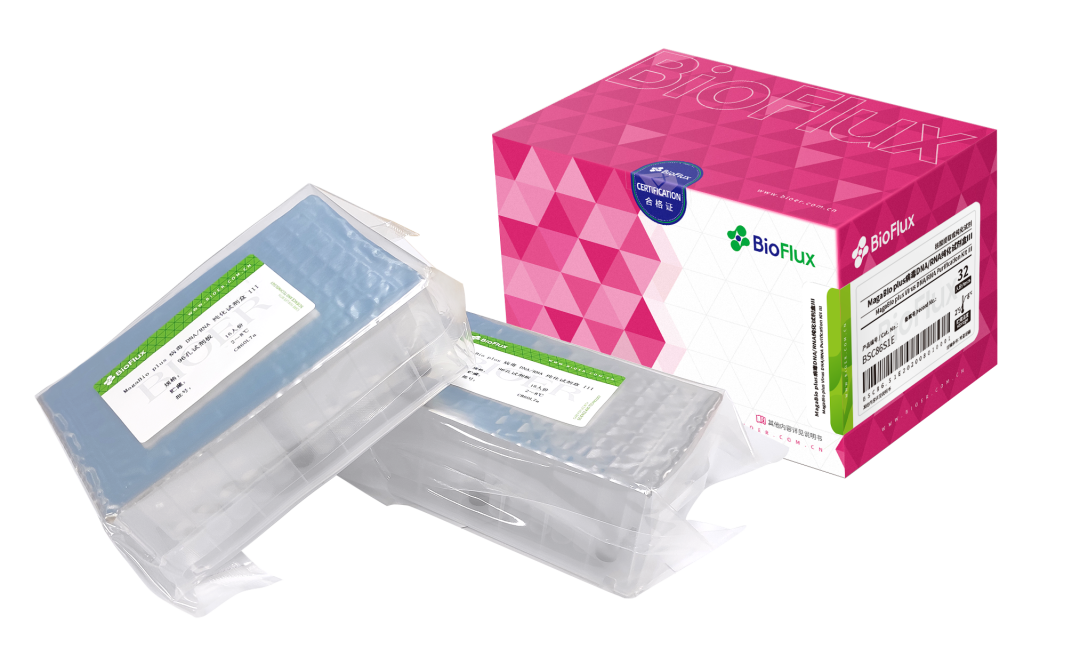 New product of Magobio series magnetic bead purificationreagent

Magabio plus whole blood genomic DNA PurificationKit II focuses on whole blood and bone marrow blood samples. It is simple andefficient, without organic solvents and toxic reagents. The extracted genomicDNA has high purity and stable quality. It can be used in downstreamexperiments such as enzyme digestion, real-time fluorescent quantitative PCR,Southern hybridization, etc., especially for second-generation sequencing.
Magabio plus total RNA Purification Kit II focuseson fresh whole blood, isolated white blood cells and various tissues. Theobtained RNA has high purity and can be directly used in downstream experimentswith high purity requirements, including real-time fluorescent quantitativePCR, second-generation sequencing, etc.
Magabio large amount of plasma free DNAPurification Kit extracts free DNA from serum, plasma, urine and other bodyfluid samples. The purified cfdna has high yield and good quality, and can bedirectly used for various downstream operations, including real-timefluorescent quantitative PCR, second-generation sequencing, etc.
Bioer Technology consumables series products
Bioer consumablesproducts are imported high-purity medical grade raw materials, which areproduced and sterilized in a 100000 level dust-free workshop to ensure that theproducts are pollution-free; High precision molds are used in the production ofconsumables to fully ensure the uniformity and ultra-thin of the consumablepipe wall and the accuracy of experimental data; In addition, the injectionmolding machines in the automatic production workshop are all Japanese high-endbrands. The products have the advantages of high stability, good datarepeatability, fast heat conduction speed, good light transmittance, lowevaporation rate and low absorption, and their performance is comparable tothat of imported brands. The consumables product line covers special consumablesfor instruments, general consumables for molecular testing, microfluidicconsumables, cell culture consumables, etc.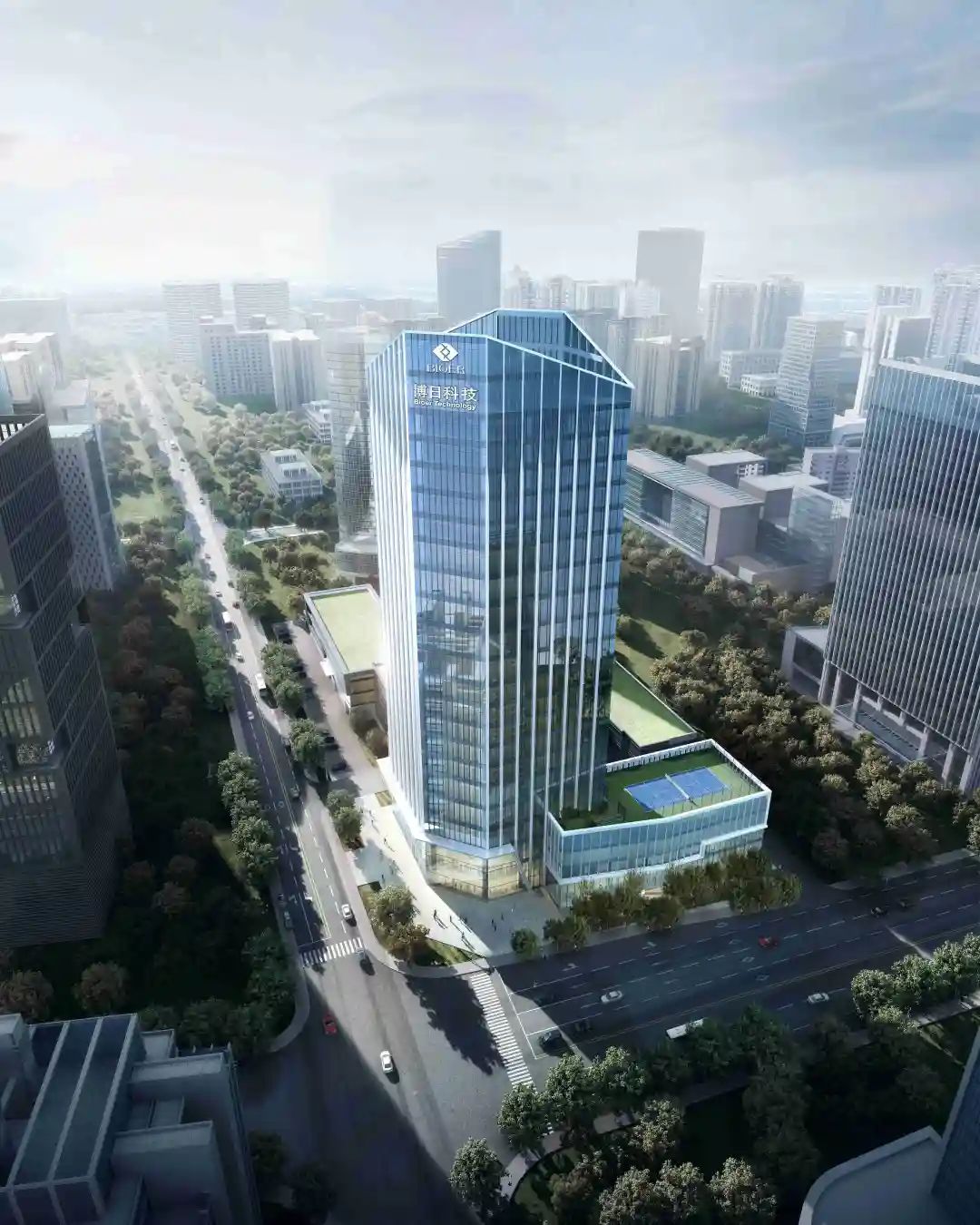 Bioer Technology Company

Bioer Technology is not only one of the leaders andpioneers in China's PCR industry, but also the pioneer of IVD going to sea inChina. It began to export IVD products as early as 2003. In the internationalmarket, the company has obtained more than 90 CE certifications and 9 FDAcertifications. In terms of globalization layout, it has successively set upsubsidiaries in Japan, Dubai, Singapore and other countries and regions, with aview to sharing cutting-edge technologies, widening import and exportbottlenecks, and enabling China to develop healthily overseas. According to theinsight consulting report, in 2020, the domestic and foreign sales of PCRdetection instruments of the company ranked first among domestic manufacturers,among which the foreign sales ranked first among domestic manufacturers with anexport share of 24.5%, and the domestic sales ranked third among globalmanufacturers with a market share of 14.5%.
As a serial product and service provider of moleculartesting, Bioer Technology continues to support the global anti epidemic, fullydemonstrating the conscious responsibility of China as a responsible bigcountry. In the face of the novel coronavirus epidemic that has ravaged theworld, the company has responded to the call of the state and provided keynucleic acid detection instruments and reagents for the construction oflarge-scale nucleic acid detection bases in Jiangxi, Guangxi, Gansu, Hebei,Shanxi, Tianjin, Zhejiang, Sichuan, Yunnan, Xinjiang and other places acrossthe country and in Germany, Italy, Poland and other overseas countries, It hasplayed an important role in global epidemic prevention and control.