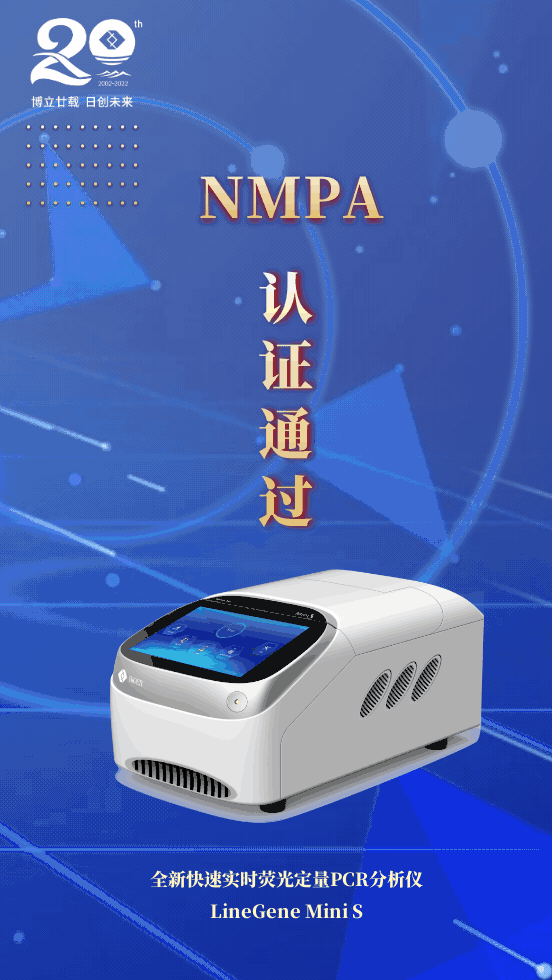 In July 2022,Bioer's LineGene Mini S Real-Time PCRDetection System has obtained the NMPAclass III Registeration Certificate for Medical Device of the People's Republicof China.
Product introduction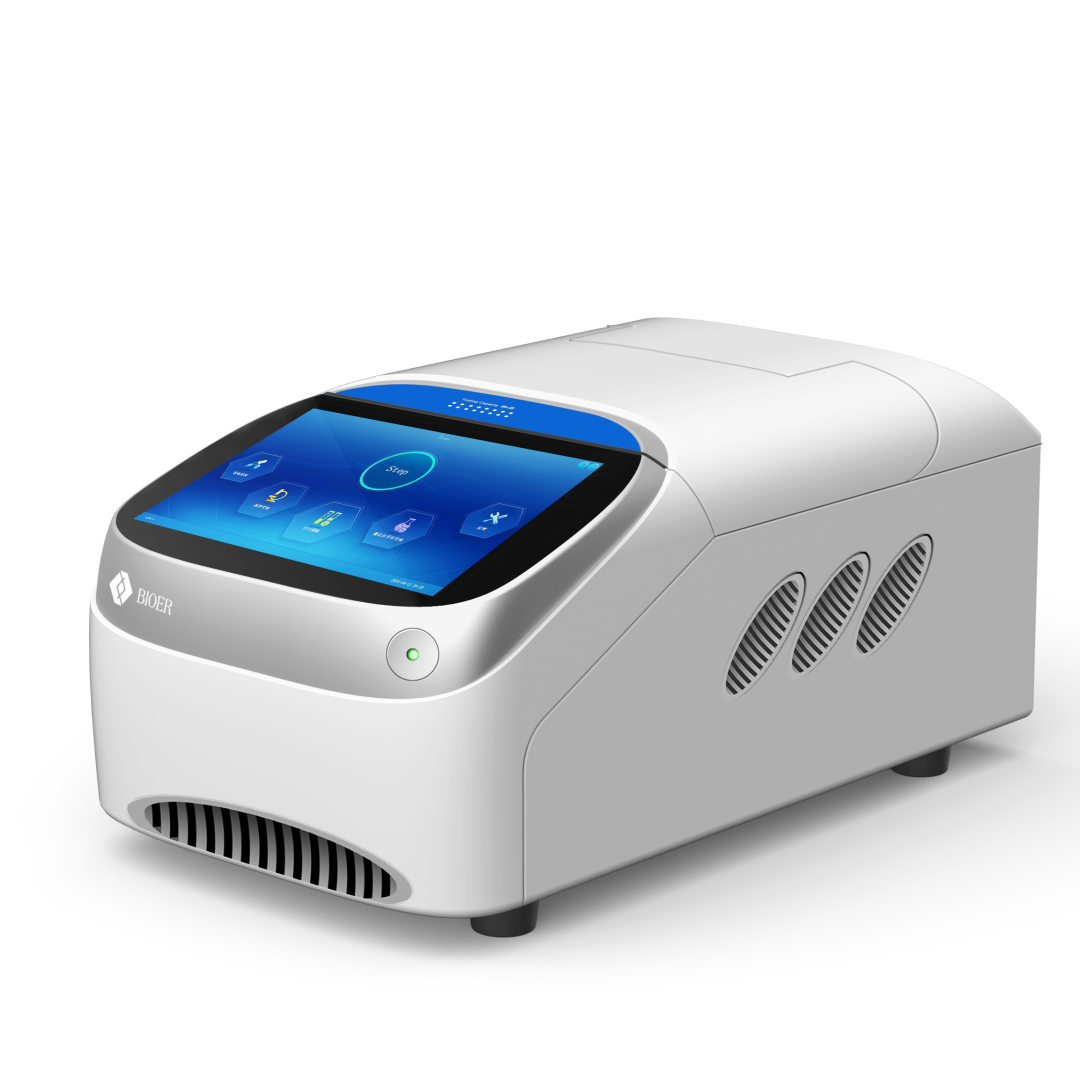 LineGene Mini S
TheLineGene MiniS is the latest product in the LineGene family. It is a completeupgrade from the previous generation of LineGene Mini, with 16 single-tube or8-tube low-throughput designs, as well as new optical paths and the latestscanning modes. 4 detection channels ensure that it has the same detectioncapability as the desktop qPCR instrument. Product size is small and easy totransport, suitable for scientific research, animal husbandry, forestry,fishery use.
Thereal-time fluorescence quantitative PCR instrument is mainly composed ofcontrol parts, hot cover parts, thermal cycle parts, photoelectric components,power supply components and software.
Advanced scanning technology

can providestable fluorescence signal and fluorescence curve

A more flexible.
Fastand accurate detection, test results can be directly output in around 30minutes with Nucleic Acid Release Buffer.
User-friendly operation software, presetreagent templates and easy to use.
Smartand compact exterior with strong and durable structure.
Directlyconnect to the printer, the results can be output into paper files or choose avariety of export paths.
Non-professionals can also be easily used,suitable for rapid screening of pathogens.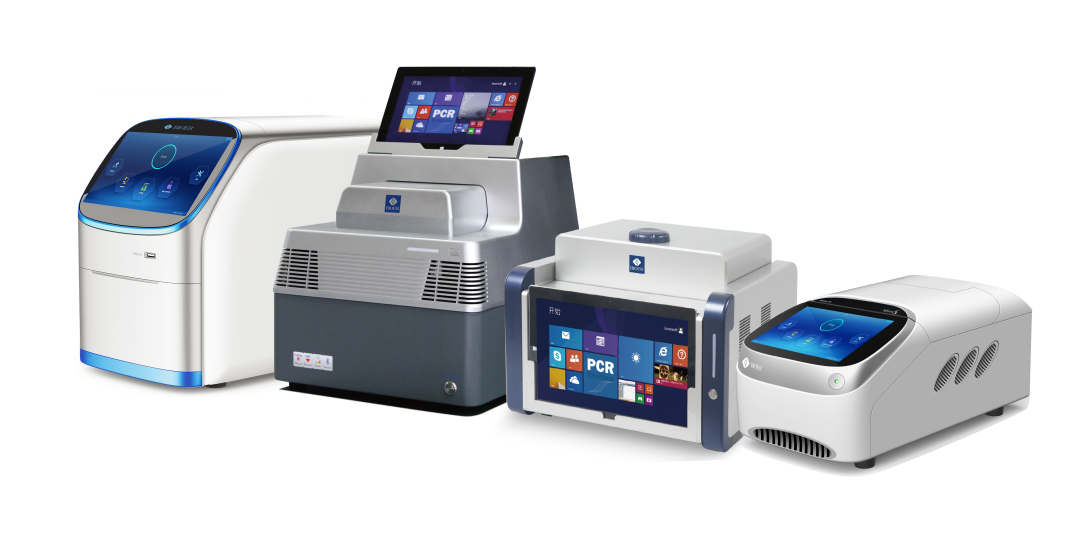 Theseries of real-time PCR instrument of Bioer Technology have all obtained classIII Registeration Certificate for Medical Device. This series of products coverdifferent test throughputs and adopt multiple technical methods, which areperfectly suitable for routine clinical testing, fever clinic testing,large-scale nucleic acid testing and other application fields.